Posted On
21st January 2019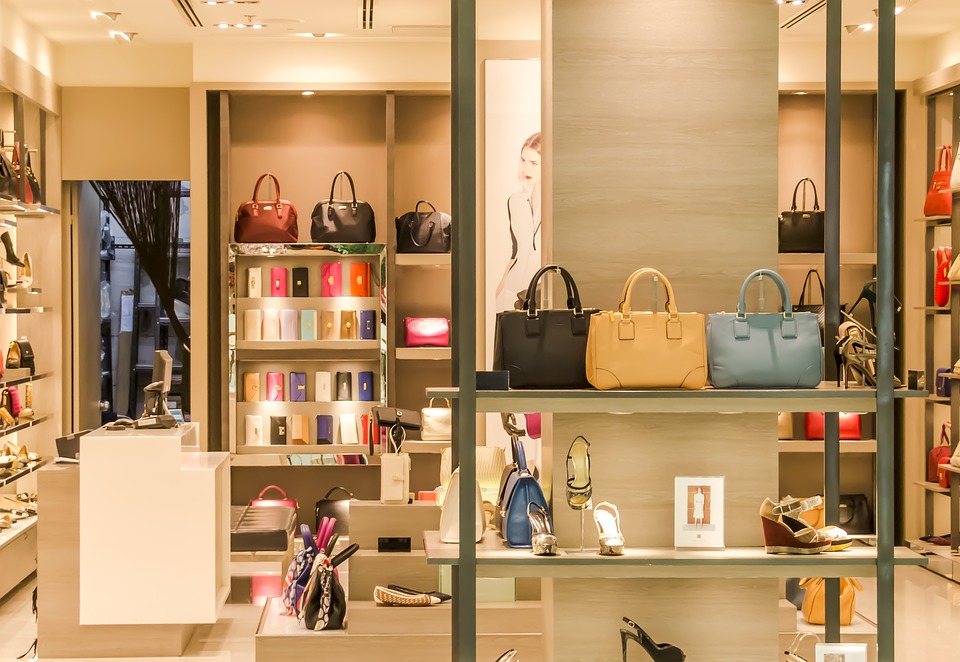 Meet Generation Z. Impatient, frugal and with ambitions to save the world, the first generation of true digital natives demand a simple retail experience and substantial discounts from brands that have strong ethics. And yet, confounding expectations, they might not be quite as attached to online shopping as stereotypes suggest.
Categorised as consumers born in 1996 or later, this rapidly growing consumer demographic is shaking up retail in a big way. Gen Z has never known a world without mobile technology. Compare this with their older millennial cohorts who used floppy disks at university and remember a time before Facebook, and this defines how each generation acts both online and off. Gen Z will comprise 32% of the global population in 2019, passing millennials (31.5%) for the first time.
I have recently read a report titled 'Generation Z: The shopping and work habits of retail's chief disruptors' and wanted to share some of the information. You can click here to access the original report. I think the report will help retailers better understand this group as consumers and employees and offer guidance on how to harness the spending power of a generation that could swipe before they could talk.
Here is an overview of what is in the report:
Gen Z's shopping, technology and social media habits

What influences them to choose a retailer and make a purchase

How to create successful strategies to target this demographic

How to engage Gen Z as part of the retail workforce
To discuss this further, you can email me on danny@refind.co.uk.
re:find help businesses find the talent they need to deliver transformational change. Clients call us when they need change to happen quickly and effectively. We are Executive Search and Interim Search specialists.
Click here to read about what we do specifically in the retail sector.