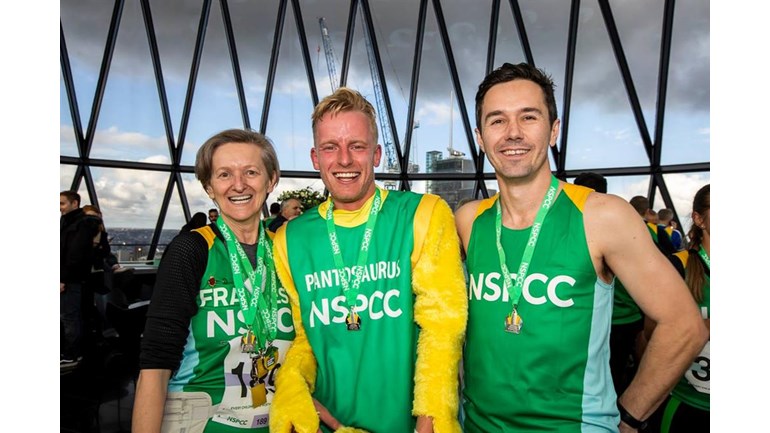 After what started as a great year for me, the past couple of months have been pretty shit, to say the least.
I've felt drained and unmotivated due to a few things that have happened in my personal life. I recently lost my Nan who I was very close to, which has had a huge impact on the wider family. I appreciate this is a normal part of life, but it had a negative impact on my mental health, which I realised I needed to improve.
Small changes
It's very easy to blame things on events that have happened, but I quickly realised that a change of mindset and talking to people close to you really helps – and has been key for me personally.
As well as that, a few minor lifestyle changes and realigning my goals, has given me a new focus and fresh motivation. For me, exercise has been invaluable in improving my motivation, but it also gives me headspace and helps me switch off.
Setting goals
I've recently set myself a goal of running the Birmingham Half Marathon and raising a few quid for charity in the process. It is something I've done before, but I've never put any focus on training or achieving a competitive time – which I will do this time.
At re:find, as you know, we love cows. So, I thought it would make complete sense to run it dressed as a cow, surely – this will raise some extra cash and make it more challenging!?
I'm not a runner, but I do like a challenge so I'm hoping to complete it in under 2 hours. Training hasn't started just yet, but if you see a cow running on two legs through Sutton Park, then don't forget to say hi!
Want to help?
I've set up a just giving page if you'd like to make a donation for the great work the NSPCC do to help children, then you can do by clicking here.
re:find supports the NSPPC as a supported member of the Midlands business board, organising fundraising events throughout the year. The biggest fundraiser is the annual ball which, this year, is being held on Friday 8th November at the ICC. Tables are only £800 and it's a brilliant night – let us know if you're interested in getting a table.
If you're struggling to get motivated – or maybe you want to do the marathon too! – I'm more than happy to chat, email me at sam@refind.co.uk.
You can view more about Sam Perry our Shared Services Executive Search expert here.
Why won't top-performing shared service professions join your business? And what to do about it. Download our free eBook here.