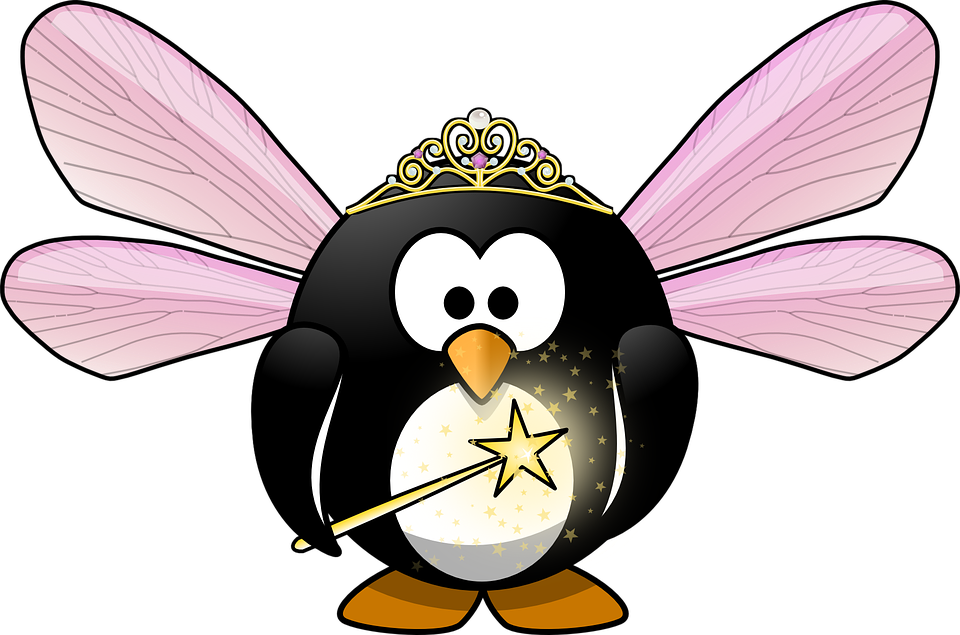 We keep hearing it all the time…in order for shared services to be successful, they need to be continuously improving and innovating. But what is a culture of innovation? And how do you create one? Is it even possible?
A culture of innovation is when innovative 'thinking' becomes a cultural trait, second nature.
It is actively encouraged, and people live and breathe it from the bottom up.
It's not just black magic, but in order to do this successfully, there are some key things to consider:
1 – Innovation should be encouraged across the entire workforce.
From the board to the cleaning staff, innovation should be encouraged from every employee of your business, with no exceptions. We often think that ideas and innovations are created in brainstorming sessions. Make innovation a core responsibility of everybody's roles and ensure it is reviewed frequently, don't push it aside as an end of year objective.
2 – Empower your employees.
If you are going to set innovation as an expectation of your people, you need to properly equip them with the knowledge and tools to be able to do so. You also need to facilitate how people can share their thoughts and ideas in a positive and constructive way, to ensure they feel their voice is being heard and to make sure they know that no idea is a bad idea. There are a number of ways you can do this – either in 121s or group innovation sessions. Some businesses have suggestion boxes or an innovation section of their internal intranet.
3 – Take action.
There is always a risk that asking for innovation can lead to endless conversations with no real take away. The biggest impact that you can have on your culture is to take action. Now I'm not saying it is practical that every idea should be taken to prototyping/testing but, it is practical to show that all ideas are taken seriously and investigated, and giving a decision/outcome is critical to continually encourage people that their ideas are valued.
4 – It is ok to fail, as long as you learn!
Not every idea will be a success. Failure is inevitable. If things don't fail, then the chances are you aren't taking enough action on your innovation. Not every idea will be a success – and that's ok!
The key here is to review the failure, figure out what went wrong, what could have been done differently and learn from it!
There are some organisations who do innovation really well. Amazon is a great example of this – where innovation has almost become a science to them. Everyone at Amazon is encouraged to submit improvement ideas through a simple template and are given sponsorship to try new ideas.
I would be really interested to hear how your company encourages innovation, as well as your opinion on any companies that do this really well.
For all things HR Shared Services, change and transformation and if you would like to feature in our 'Insiders Story' blog, email me on kate@refind.co.uk.
You can view more about Kate Wass our HR Shared Services specialist here.
Why won't top performing shared service professionals join your business? And what to do about it. Download our free eBook here.