Posted On
18th October 2018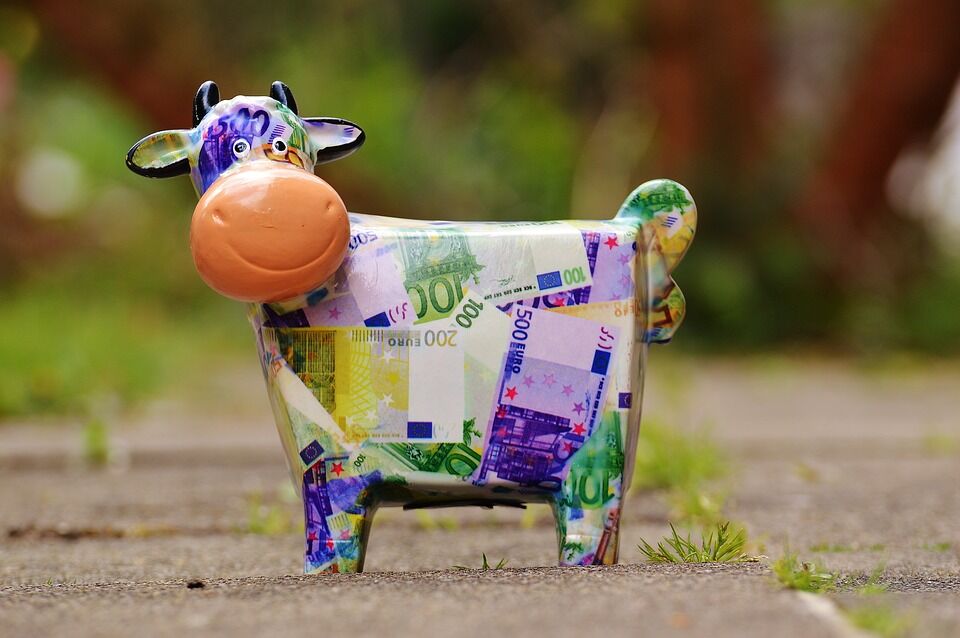 Finance has seen quite a change over the past few years, thanks to the introduction of new technologies and changing job roles. With more and more emerging technology, AI and robotics, finance staff are being utilised more for strategic decision making and value-adding responsibilities, rather than transactional processing.
Most Management Accountants and Financial Analysts I speak with daily are looking to progress more to the Finance Business Partner (FBP) roles. It's a sexy new title in finance, that usually moves Management Accountants away from the routine of month end responsibilities and allows them to focus on more value-adding tasks.
Usually, they will work closely with a business unit to provide a link between operations and management and become a trusted advisor, who provides more commercial advice. Whether it be a cost-saving exercise, identifying new revenue streams or talking finance to non-finance people, FBPs draw out key information that they need to deliver a clear and concise message. It's not just talking about previous numbers and what has happened in the past, it's looking forward and providing strategic insights and clear recommendations.
What skills do you need to be a Finance Business Partner?
Ability to influence
To become a Finance Business Partner, you will need to have the ability to talk finance with non-finance staff. Sounds simple right? Well, it's not always the case. A Finance Business Partner will use the analysis to deliver insights to stakeholders across the business, to enable key decision making. It's essentially looking at key numbers and data and painting a picture of what it all means and the impact it can have on the wider business.
Presentation
Presentation skills are essential for the modern day FBP. I'm not just talking about how good you are with PowerPoint either. When analysing sets of data, it needs to be presented in a more readable format so non-finance teams can understand what the numbers are saying. Remember, not everyone's an Excel guru like you!
Stakeholder management
Stakeholder management is key when becoming an FBP. You will need to speak up, challenge stakeholders and sometimes push back. You'll need to have the ability to challenge beliefs or recommendations of stakeholders within the business. You need to communicate effectively, and this doesn't necessarily mean you have to be salesy or have the "gift of the gab". It means being able to create a clear message to non-finance staff and build relationships and trust with them.
Commercial mindset
Finance Business Partners need to be commercially minded – just because you've identified a cost reduction, that doesn't necessarily mean it will benefit the wider business. Remember, if you're providing valuable insights from a finance perspective, it doesn't necessarily mean it will be valuable to operations, HR, sales, or most importantly the customer.
Analytical skills
If you're a qualified accountant or studying towards a professional qualification, it stands a chance you've already built good analytical skills. I'm not talking about your traditional analytical skills though, you need to be able to analyse trends and identify anomalies.
Purpose-driven
You can't just want to be a Business Partner if you're in it for the money. The role must be purpose driven and you should really want to add value to the business. Adding value doesn't necessarily mean saving money, it can be anything from process or efficiency improvement, service level enhancement or identifying a new revenue stream.
Not your typical accountant
You need to be able to operate strategically, be commercially aware, understand how to align people strategies with business strategies and be fully aware of the impact of changing employment legislation.
Taking a step up into a Business Partner role
Most Finance Business Partnering roles are aimed at qualified accountants, but that doesn't mean you can't be one or work towards it if you're still studying. There are plenty of part-qual FBP jobs around, however, be aware when applying, as most recruiters now see it as a 'buzz word' and use it in titles to attract people to apply.
Think about the above skills and see where your strengths lie, and what your areas for development are. You won't become an FBP overnight, but if you're thinking of the move then most of the above you can improve yourself.
Carl Hinett is our Director & Executive Search Specialist. If you've got a hard-to-fill role and need some help, get in touch carl@refind.co.uk.
Want to hear more about our senior HR professionals golf society? Sign up here.