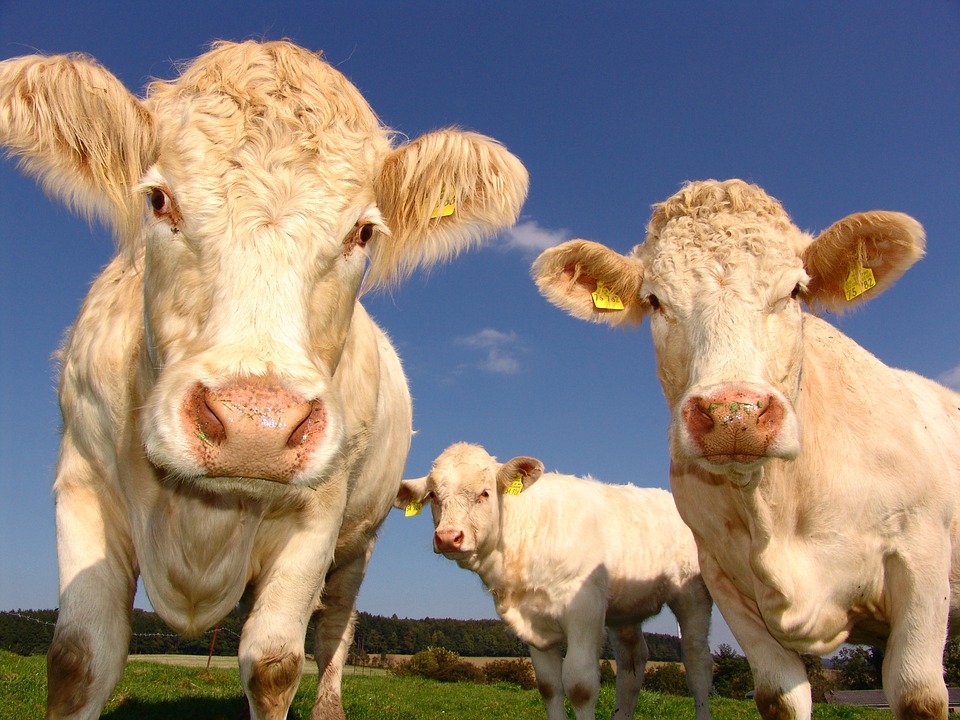 HR is a difficult job category to hire within. It really is – on paper, most HR CVs look the same. HR should be one of the most transferable functions, I mean we might think people in financial services and retail are different but, fundamentally, are they really??
How do you know the difference between the good, the bad and the ambivalent?
In one word. IMPACT.
Easy to say, difficult to work out sometimes. For example, if you put a training plan in place and then the sales team increased sales, who takes the credit? Did the HR person do this or was it the sales leadership team?
I am likely to go with the latter.
So, what are the measurables that people can talk about?
There are the normal ones that people raise such as:
Retention
Turnover
Exec hires
Market value of the organisation
Revenue and profits
Productivity, quality, service, satisfaction
Quality of the workforce
I mean these should be absolute basics these days, if you don't have a handle on these then that's a big RED flag…
What the exceptional HR people do is to cut through all this and relate the HR stuff to the business's objectives.
Answer 1. You reduced turnover by 25%? Who cares!
Answer 2. You retained the sales director and their direct reports, by introducing an incentive programme that tied them in and ensured that they delivered. This team delivered X increased sales growth for the organisation. I would imagine most CEOs would be quite keen to hear this!
Other areas to consider relating impact towards are customer satisfaction, financial performance – top and bottom line, or driving a change agenda.
To discuss further, you can email me on James@refind.co.uk.
You can view more about James Cumming our change and business transformation specialist here.
Hiring an Interim Executive? You need to get it right! Discover the 8 step process you should follow, by downloading our free eBook here.