Posted On
18th December 2018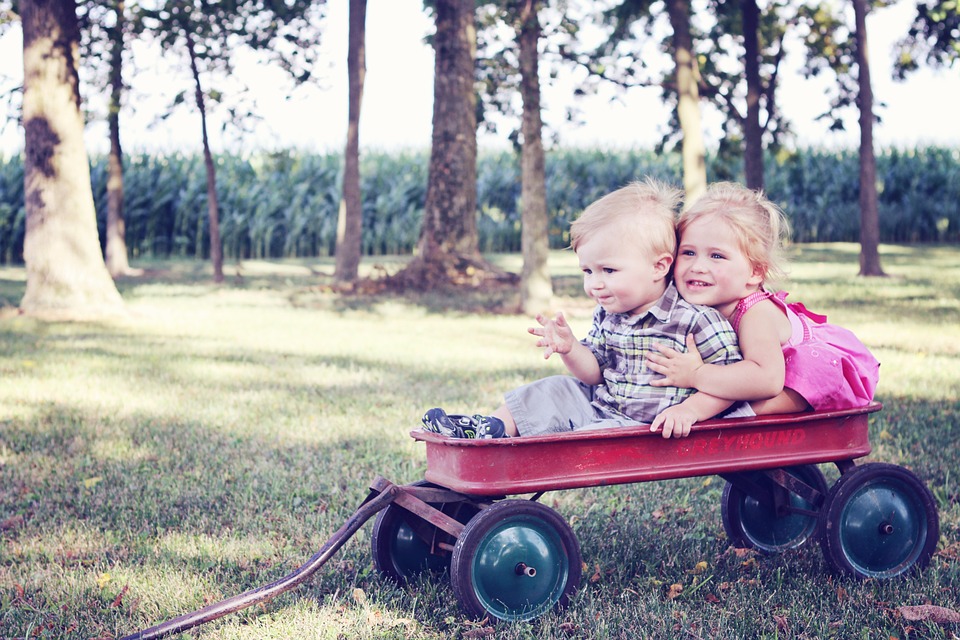 Recently, I met with Simon Brown, HR transformation and change communications leader, to discuss candidate care for our 'Insiders Story' blog series. He talked to me about the less than inspiring candidate care he has recently experienced and gave his top tips for hiring managers, to ensure candidates are treated properly.
Where did it all start?
Years ago, when I was a Recruitment Director for large global companies such as GSK and Coca-Cola, we deployed something called a candidate care code. In the 'war for talent' it was an important differentiator.
But what about now?
Recently, I found myself back on the job market after a great two-year interim assignment as a HR Transformation and Change Communications Leader for a medical technology company. Here, acquisitions, integrations and workday system implementation were key features of the role.
I was hopeful that a new challenge would come along soon enough. But as a 2018 job candidate, I had a few surprises coming my way……
Positives in the candidate experience:
LinkedIn really helped with their jobs feature and the fact I could make my profile searchable and easy to view for head-hunters. I like that.
I could apply for roles using the Workday application process linked to company career sites or by 'easy apply' on LinkedIn. So that bit was generally quick and positive.
Not so positive…
The way recruiters jostled over roles, competing to get your CV to the client, and how interviewers and hiring managers were either untrained for their role or just seemed to not care. Often the process was not as smooth as I would have expected either.
Can you give some examples?
The first example was regarding a role at a leading global energy organisation.  I was approached by three different recruitment agencies for the same role, they each said my CV and experience would make me "a perfect fit "for their client. I always believe that from a perspective of integrity the candidate should go with the first recruitment agency that approaches them for the same role.  I went with the first provider and got through two telephone interviews.
I was invited to the company offices for a third interview. When I arrived, I went to reception. They were not expecting me, had no record of my name, and when I told them the name of the person who was interviewing me, they didn't know them.
So, what did you do?
I decided to sit in reception for a while anyway to see if they turned up – they did, 10 minutes late.  They were in a hurry and could only give me 40 minutes. They'd also forgotten to book an interview room, so we had to find a couple of spare chairs in the open common area where 10 or so employees were also sitting. The interviewer spent 30 minutes describing the company and the project (all of which I had heard before at the first and second interview). They then realised they were running out of time, so I had five rushed minutes to explain why I was right for the role.  I drove home feeling frustrated about my interview experience.  I heard a week later that I wasn't successful. Although the company is a well- known global brand, I felt relieved not to be joining them.
I hope the next experience was better for you!?
Unfortunately, not! The next role I saw was on LinkedIn – the algorithms told me I would be in the top 10% of applicants and had 10/10 of the key skills required for the role based on my profile. Great!
However, when entering the career-site, I was stumped at the first hurdle, as the 'bot test' didn't work correctly. Thinking laterally, I contacted a former co-worker who was now working in HR at the company. I explained my challenge and asked her for a referral. She agreed to the referral and got IT to fix the issue. Within 3 days I received an email inviting me to a 45minute telephone interview and was told this would be a competency-based interview to see how my skills and experience matched the leadership principles of the company. (So far it was an "ok-ish" experience).
So, given the advice from the company recruitment team email, I spent 2.5 hours reading the leadership principles on the company intranet- site, identified examples from my past career experiences which would illustrate my relevant alignment to those leadership principles and read everything I could find out about the company.  I was well prepared. Or so I thought…
My telephone interviewer greeted me on the call with an introduction about themselves and told me that it would not be a formal interview, just a chat and an opportunity for him to explain the company and the role. I listened to the interviewer as they proceeded to spend 40 minutes telling me about the company and quite a bit about themselves. I wondered whether this monologue I was listening to was done to test my active listening skills (!), so I replied with timely interjections such as "yes, ok, I see, right ", etc.   When he paused, he said we had 5 minutes left, but he had my CV in front of him so could I summarise my key achievements. I did and the call ended. Two days later I received a standard letter thanking me for my interview but indicating I was not successful.
Overall, a pretty crappy candidate experience then!?
Incredibly frustrating – in both examples! As a candidate, I felt that I had not had a real opportunity to demonstrate or explain my skills and experience.  Both interviews from these top global companies seemed to have been token fly-pasts rather than engaging discussions.
When you have a bad candidate care experience, you tend to tell others about it – which I definitely did! It is important for companies to remember that candidates and their friends and family are potential customers and clients too.
I've also had my share of no replies to applications, and vanilla standard rejection letters. I am forever hopeful that one day I will meet a company and a hiring manager who takes the time to see I have the relevant skills, experience and wisdom to share and pass on to them.
From a candidate's perspective, what are your top tips for hiring managers?
Online career site – make it easy to navigate and read. Needs to be a quick read – not an encyclopaedia!
Applicant tracking system – should not take the candidate more than 5 minutes to complete the candidate profile section.
Post realistic salary expectations. Recruiters should indicate salary ranges or circa targets as this helps candidates to step back from applying, if the salary is clearly much higher or lower than their own realistic expectations.
Listen to the candidate. Interviewers should be ears and eyes and not too much mouth. The ratio of talking to listening should be 20-80% for the interviewer and 80-20% for the candidate. Not the other way around!
Give time to the candidate at the interview. For professional level roles where skills and experience are best explored through conversation with examples provided by the candidate, be sure to give the candidate 80% of the time allocated for the interview to do this.
Follow up on progress.  Don't leave it more than two weeks after the contact interview to provide an update to the candidate, even if someone is on holiday or a decision is not yet reached.  It is rude not to keep them posted and again reflects badly on the company.
Give constructive feedback. If the candidate is not successful do take a few minutes to provide constructive information which keeps the connection and respect for the candidate and in turn the candidates respect for the company. A bland, vanilla, one size fits all message may be administratively easier for the company, but it doesn't show consideration or care for the candidate, who may be a customer/consumer too.
Recruiters should take a full briefing. A full briefing on the company and the role, not just crumbs of information passed on in a few minutes. Don't sell roles to prospective candidates without understanding the company, the boss and the role requirements. And don't oversell the role.
Don't put a vacancy out to several recruitment companies at once. A candidate will have a bad experience if there are several recruitment agencies competing to provide candidates for the same role at the same company. It not only indicates that the company hasn't thought through their recruitment provider strategy, but it could lead to a candidate being approached more than once for the same role -which although at first seems flattering to the candidate, can quickly lead to a frustrating experience.
Don't flood the market with CV's. Recruiters are often incentivised by the number of CV's they put through. Focus on quality not quantity. Care should be taken not to put through CVs which don't match the role brief. It is a waste of time for the client and the candidate and reflects badly on the selection skills of the recruitment agency. Don't do it.
Huge thanks to Simon for his time and insights on candidate care. If you'd like to discuss further or if you'd like to feature in our 'Insiders Story' blog, you can email me on James@refind.co.uk.
You can view more about James Cumming our change and business transformation specialist here.