Posted On
18th September 2019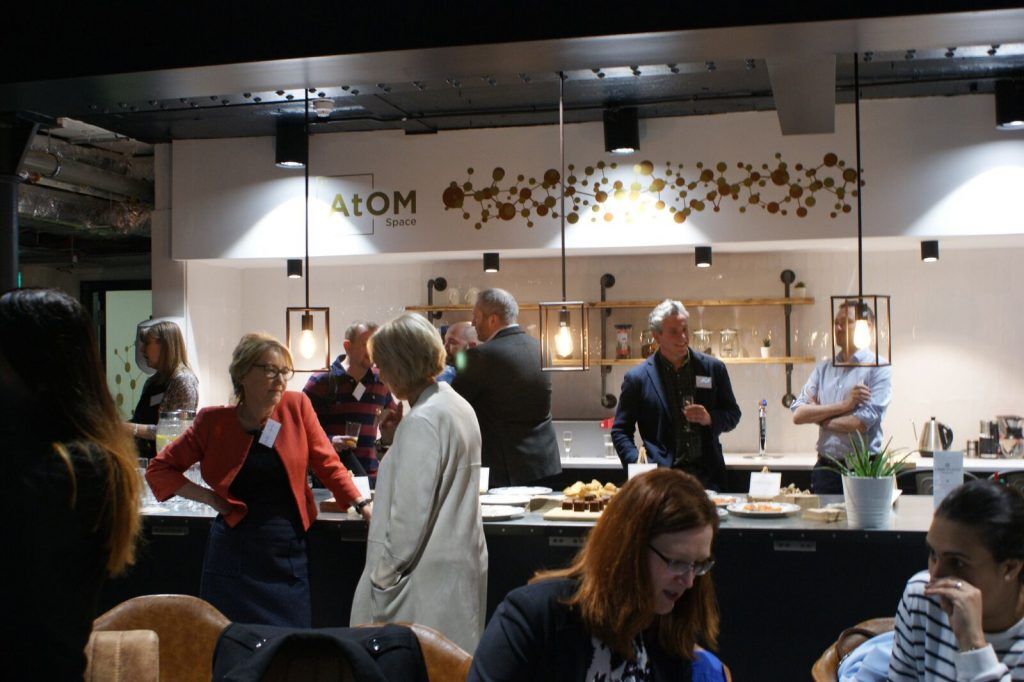 Networking – it's a word that can make people recoil, yet we all know the importance of having a strong business network and how much it can benefit you and your company. So why so much negativity?

I guess it doesn't help that we've all heard the networking horror stories – or had to suffer some personally!
Too salesy
There are always the few people who are super salesy and just attend to get their business cards out to as many people as possible without even bothering to get to know them. Or the ones who introduce themselves and immediately launch into their 5-minute pitch before asking, 'And tell me what exactly you do?'
Lacking in the manners department
Some people don't seem to have any manners at networking events, charging up to a group who are deep in conversation, to butt in with their introduction. Whilst others stand in the corner on their phone and make no attempt to introduce themselves at all!
Choosing terrible subjects to discuss
I've cringed listening to some people talk, apart from the salesy chat, there are other definite no-go's when it comes to networking conversations.
Number 1 is politics! Just don't do it.
I'd also steer clear of any offensive jokes or anything too personal, to avoid an awkward situation.
Finding the right event
Having said all of that, if you find the right networking event to go to, then it can be enjoyable, fun and beneficial. Meeting people and growing your network opens up opportunities for you and your business.
You might get direct business, you might not – but don't forget it's not just about that. Extending your network and making friends also gives you the chance to get help or advice from your peers, get invites to other events to meet more likeminded people or get referrals. You never know, it might lead to business, but it may not be until a year down the line, so you must think long term.
Thursday Brunch
We run a 'Thursday Brunch' breakfast networking event, with guests being interviewed on specific subjects, whilst cooking. It's informal and relaxed and a fun environment to meet great people, have fun and take away some useful information. If this sounds like the sort of event you'd like to join, you can sign up here: https://buff.ly/303KcE9
To have a chat about your executive search, contact me at carl@refind.co.uk.
You can view more about Carl Hinett our Executive search of HR professional's specialist here.
Want to hear more about our senior HR and Shared Services professionals golf society? Sign up here.