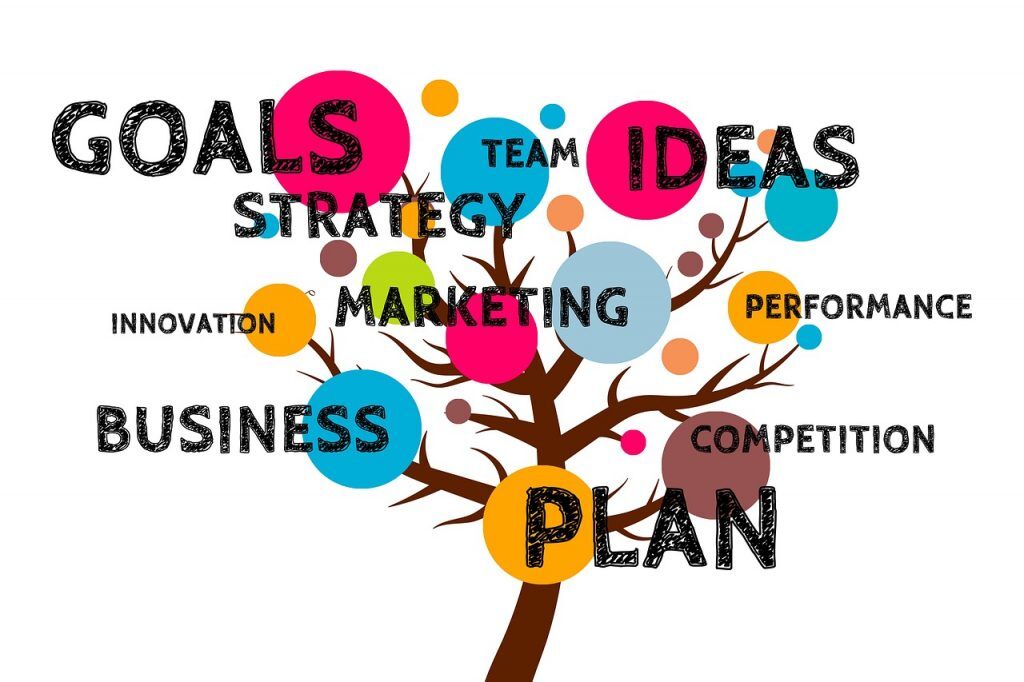 Starting a new role in shared services can be a little overwhelming. Imagine starting a new position managing a team in excess of 30, 50 or 100 people, with new systems and new processes, in a completely new environment.
Where would you start? Most of your first 30 days is a learning curve, and a chance to absorb as much info as possible. Break it down into smaller chunks…
30 Days
First impressions count. It is important that you understand your team, and they understand you. What are their frustrations, what makes them tick, and what motivates them to go that extra mile? It is important to understand the dynamics of the team initially and they understand your reasons for being hired. Most managers within a shared service are appointed to make change and drive efficiencies within their function. The whole team need to understand the journey you're on as they will be a fountain of knowledge to help you reach it.
Why have you been appointed? Most roles within shared service have a purpose, and you need to define your existence in the role and what you are there to achieve. The team need to understand your motivations too, so you need to be transparent around this and what you are trying to achieve. This way the team will understand why changes are being made.
Understand the business and culture:
What is the business strategy? What are the business' long term goals? Is it to reduce costs, headcount, make processes more efficient or to grow the team to manage an acquisition? Whatever it is, your team in most cases need to be aware of it, to understand your vison and to help you achieve the journey that you're on. Understanding the product or service of the business is key, as you will need to think outside the box and consider any challenges that the business may face, and how that will impact the wider shared service.
Evaluate your own performance:
Monitoring your performance over a 30, 60, and 90-day period is important. Set yourself achievable objectives, short and long term based on what you have set out with your line manager. Once you've set yourself these objectives, it is important not just to deliver them but to go above an beyond.
60 Days
What were your observations in the first 30 days?
Start by looking back on your first 30 days. What have you achieved, what objectives did you meet/not meet and how realistic were they?
Did you identify any risks, skills shortages or areas for improvement? This is the perfect time to reflect on your observations and speak up.
Implementing new strategies/processes
What needs to be changed? Is it people, process or systems? This is where you will need to consider the changes you want to drive, and again what impact this may have on the wider business. Most importantly, your team, key stakeholders, and wider business should all be 'bought in' to the change agenda and just as importantly your customers and suppliers should be too, if the changes could potentially affect them.
Start building your own personal brand
It's important to start building your own personal brand and be recognised for doing things well. You want to use this next 30 days to really step up and show people why you were hired, and what you do well. By now you should have established relationships within the business and have started to help develop your team and potentially upskill them in in certain areas. By now you should understand your key stakeholders too, and how much influence is needed.
It is important now that you obtain regular feedback to ensure your vision aligns with your line managers. Talk around your observations, and future planning, and some of the key points you're considering changing.
90 Days
Create an internal comms plan
Align your plan with the business, and create your own strategy and objectives to share with your team and stakeholders, so they have a clear understanding of the journey you're on.
After spending 60 days analysing and absorbing info, it's now time to present your findings. Show your stakeholders your problems and create solutions of how to make improvements and how you will measure success.
Now it's time to really get your sleeves rolled up and start making the changes!
Making a good first impression is important when you're starting any management role, and by now your confidence should have grown and you will have made an impact on the team in some shape or form. Planning your first 30,90 and 60 days is important if you want to achieve your goals.
If you would like to discuss further, email me at sam@refind.co.uk.
You can view more about Sam Perry our Shared Services Executive Search expert here.
Why won't top performing shared service professions join your business? And what to do about it. Download our free eBook here.