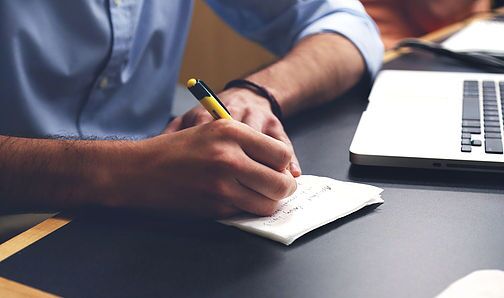 What are Shared Service Centres? A Shared Service Centre is a central hub of an organisation, typically responsible for handling specific operational tasks within accounting, human resources, I.T, legal and compliance, payroll, and procurement.
Shared Service Centres have been around since the mid-1980's, and more frequently than ever, larger corporates are moving towards SSC's and business process outsourcing.
So why do organisations set up Shared Service Centres?
Companies use Shared Services so they can utilise people, processes and technologies. Organisations will open up SSC's to concentrate their administrative duties into a centralised function, this is in order to reduce costs, avoid duplication of effort and to allow for greater focus on business strategy.
In a nutshell, an organisation will set up a centrally located support centre to act as the main point of contact for all administration and queries.
The key objectives for most SSC's are:
– Reducing costs
– Economies of scale
– Efficiency
– Improved control
– Performance/productivity measurement
– Customer satisfaction
For more information on Shared Service Centres, contact Sam our Shared Services Executive Search expert. In his free eBook, I examine the steps you can take to stay ahead in the field. If you would like your free copy, email me at sam@refind.co.uk
You can view more about Sam Perry our Shared Services Executive Search expert here
or to see how re:find can help you with yours, please contact us via Facebook, Twitter, LinkedIn or email.