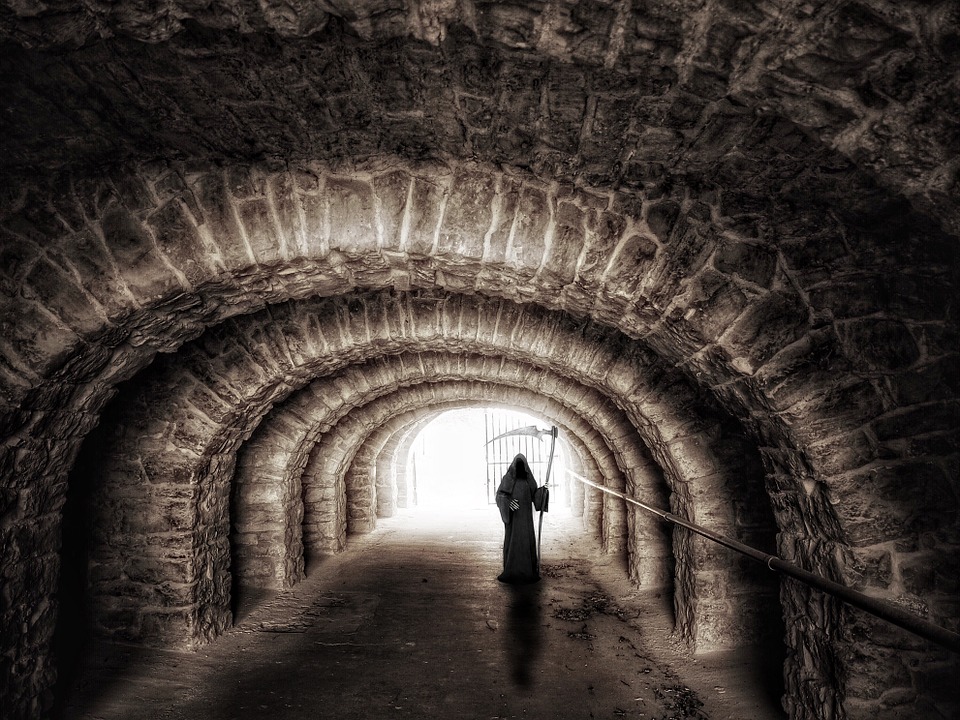 I have been told this a lot recently. HR is all going to be outsourced and tech will mean it's no longer needed!
In fairness, this is what the doom-mongers are saying about most jobs these days isn't it!?
HR is a rapidly changing area of business. The rise of self-service, 'gig' workers, outsourcing, and technological advancements have all played their part.
An HR departments role is to surely ensure that the organisation is performing, adopting a modern approach to its employee welfare and keeping it ahead of the competition.
So, what are the key elements to modernising HR?
Automation
Automation – embrace it! The point is not to replace HR. It's meant to help people free up their time to think more strategically and longer-term. HR needs to become more innovative and come up with fresh new ideas to push the company forward and to have that competitive edge.
The gig economy
The gig economy – can be beneficial to organisations. Using consultants, freelancers and contractors give your business a lot more flexibility. There are fewer obligations in terms of holidays and sick pay…plus the benefit that they can quickly come in to set up and run new projects.
Embrace technology and tools that allow remote working to be more flexible as an organisation. It combats the negative impacts of inflexible working like non-productive stress and a disengaged workforce.
The skills challenge
In the digital era, skills are changing and moving quickly. The businesses that have the best talent win the game; you can see this already in some of the tech unicorns where people flock to work.
There is a likelihood that specialist skills in HR will become even more in demand, especially in areas such as recruitment – to bring the right talent into your business, not just in talent sourcing but also from a company branding and EVP perspective. Talent/OD specialists ensure that people are motivated and being effective.
Engagement and social innovation
Engagement and social innovation – are key! Asking employees their opinion is just the first part of the jigsaw; you need to focus on what can be done to help the business work better. If you get buy-in from the team, it can make a real difference, but just doing a survey every year so you can report stats to your boss isn't going to cut it moving forward.
The digital age
In the digital age, companies that get their talent strategy right will ultimately be more successful.
HR has made huge strides to improve, even though it may have some way to go, most HR functions are currently undergoing huge investment and transformation from a digital perspective. This should give HR the ability to save time and act more strategically.
HR isn't going to disappear, but it could well look a lot different than it does today…and HR does love a new job title every few years…answers on a postcard for future names for the function??
To discuss further, you can email me on James@refind.co.uk.
You can view more about James Cumming our change and business transformation specialist here.
Hiring an Interim Executive? You need to get it right! Discover the 8 step process you should follow, by downloading our free eBook here.