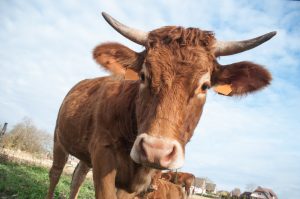 So, what's with all the cow puns?
So what the hell do cows (and cow puns!) have to do with recruitment anyway? I've been asked this a quite few times recently given our new website launch.
You may have been wanting to ask this yourself if you've seen our social media recently (we've been udderly obsessed with cow puns!)
Well, unbeknown to most people, my family are Scottish dairy farmers! My family continue to run a few farms up on the West Coast. So, you could say it's in the blood. But even though working in recruitment is a far cry from the fields of Scotland, I've never fully left behind my admiration for these fantastic animals.
(Even my favourite artist is cow themed… A lady called Caroline Shotton, you can check out her work here: http://www.carolineshotton.com/)
So, hopefully that explains all the cows.
To discuss anything recruitment or cow related you can email me on James@refind.co.uk
You can view more about James Cumming our change and business transformation specialist here